We partner with Draft on Site to provide professional 2D floorplans and amazing 3D Matterport walkthrough (think Google Street View)!
Starting at $0.10 per square foot
This is the extra power you need to help sell that luxury home. We have unparalleled quality when it comes to capturing those perfect blues
We can put together a featuresheet with a 1 page, 2 page or 4 page design. Want a custom design? Let us know and we can get you a quote.
For large properties, luxury homes or sprawling vistas, UAV drone can highlight the best of each property. Protect yourself from liability, we partner with a high quality company that is Transport Canada Certified.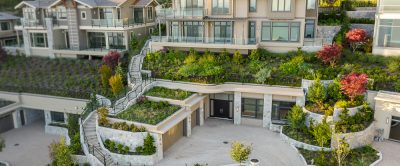 Looking to get some extra views? Let us use Google's powerful ad system to target the right demographic and boost the effectiveness of your video.
Designed for your social media feeds and to get your viewers interested, this short stylish video highlights the best of the home.